We surveyed customers who financed their recent premise, hosted, or hybrid IT equipment with
TAMCO
Shield
and here is what they said...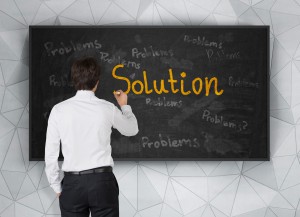 95% of the customers chose Shield vs cash because they either preferred to preserve capital for revenue generating activities, prefer financing for technology equipment, or did not have the capital to pay at the time.

94% were very satisfied with the processing and ease of financing they experienced with TAMCO.

75% of our customers stated that they chose Shield because they preferred an operational expense (OPEX) lease, over a capital expense lease, saw value in the Solution Replacement Guarantee (SRG), or they preferred the flexible end of term options.
If you sell technology or unified communications equipment, have you explored Shield and recommending the value in OPEX financing?
Customers are turning to monthly payment models. In a constantly changing environment, it just makes good business sense to focus more on the use of the equipment versus the need to own it.
Read more about the shift to OPEX leasing and the as-a-service financing model businesses are after.