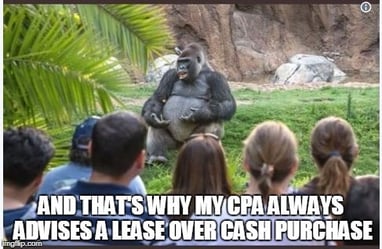 In technology sales, locating and hunting down a lead is half the battle. But once you have a prospect on the line, locking them down with an awesome what to buy and how to buy total solution is often the hardest part. However, it helps to have a basic understanding of what the two main forms of procurement can offer your customer. It is actually a must-have when positioning the ultimate total business solution that suits their equipment, business, and financial needs.
Thankfully, I am here to break it down to the bare necessities to the how to buy side to making your technology sales recommendations not only easier, but better. Below I provide the "need to know" knowledge hacks that will help you get one step closer to being the financial expert with each of your prospects.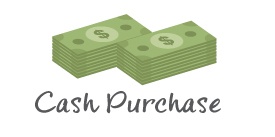 More money: Cash purchases require customers to pay a lot of up front capital on a depreciating asset
No support: Cash purchases make it difficult to sell multi-year maintenance and support
Not flexible: No flexibility with payments on a cash purchase
No credit benefit: Cash hinders the customer's ability to build credit
Not the cheapest: Cash purchases are not typically the lowest cost method of ownership when considering the time value of money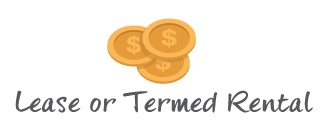 Less money: Leases require little capital up front and produces an immediate return on cash flow
Support is easy: You are 6x more likely to secure multi-year maintenance in a monthly payment recommendation than a cash purchase
Flexible: Leases offer monthly, annual, deferred, or step up payments
Builds credit: Leasing helps your customers build credit
Often the lowest cost: Due to the time value of money, leasing is often the lowest cost method of ownership
These are just two of the variety of different how to buy options, but understanding the differences between a cash purchase and a monthly payment alternative will help you recommend the option that best suits your prospect's immediate and future needs.