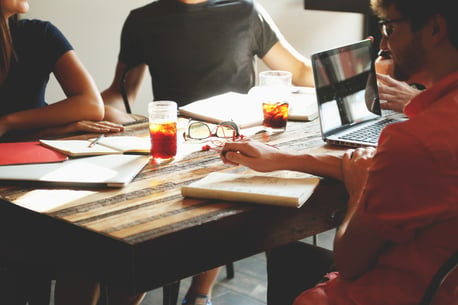 Did you hear about Mitel's announcement to acquire ShoreTel? This caught my attention and immediately posed some interesting points I feel everyone who sells premise or cloud technology equipment, or even if you are a customer who needs to buy voice, video, or data equipment for your organization, should consider...
Manufacturers often promote their technology solutions (voice, video, data, or otherwise) as the last systems customers will ever need. These claims may be well intended and seemingly supported by great technological designs. In addition, people often believe that owning these last solutions will create a position of greater control, flexibility, and financial strength.
However, the reality is...
Technologies continue and always will morph, evolve, and merge
Business needs and processes continue to push the envelope of what is demanded from technology solutions
Manufacturers and other market participants consolidate, disappear, and change course on their solutions and support
No one, not manufacturers, not VARs, not customers, will ever meaningfully predict the myriad of factors that will create change and frequently negate the anticipated benefits of ownership.
The challenge is obvious... CHANGE
Change can come from many directions
Change is often unpredictable
Change is inevitable
Change creates fear, uncertainty, and doubt that can paralyze customers and slow or stop your sales
For our partners and customers, the solution we designed to embrace CHANGE is TAMCO Shield
Shield is an easy remedy to help customers feel comfortable committing to technology recommendations, even in the face of change
Shield helps customers implement the solution that makes sense today with the peace of mind that they are prepared for unforseen changes in the future
Shield protects customers from becoming imprisoned by technology, a business process, or a financial commitment
If Shield is not on your radar or payment options, start learning more about how this payment option helps to face change with confidence and security.