Why Recurring Revenue Should Be On Your Radar
Recurring revenue is quite the priority lately. It is not new, but if you read the narrative of most technology solution provider's financial statements, you'd think it was. Why?
Wall Street likes it because of the stability it can provide over the volatility of recognizing revenue at once.
If sustained, it usually beefs up a company's valuation and earns a higher multiple than the one-time sales model.
Initially, top line revenues will decline, but the subscription-based service, XaaS model, or recurring revenue model has the ability to sustain long-term profits.
Why Isn't Everyone Doing It

The value added resellers (VARs), integrators, solution providers, etc. of equipment intensive solutions need to adopt the recurring revenue models. But, take a look at the food chain of the technology equipment industry:
The hardware or equipment manufacturers sell through distribution.
The distributors must have payment terms on those solution providers of 30 days, despite the type of technology equipment.
So how does a VAR or integrator represent a monthly recurring revenue model and meet the net 30-day requirement on the equipment/hardware?
It requires intensive capital, asset management, UCC filings, credit decisions, billing, and of course the glamorous world of collections. So unless the integrators have all those areas of expertise and a boatload of capital, growing through recurring revenue seems unlikely.
Trying To Find Recurring Revenue In All The Wrong Places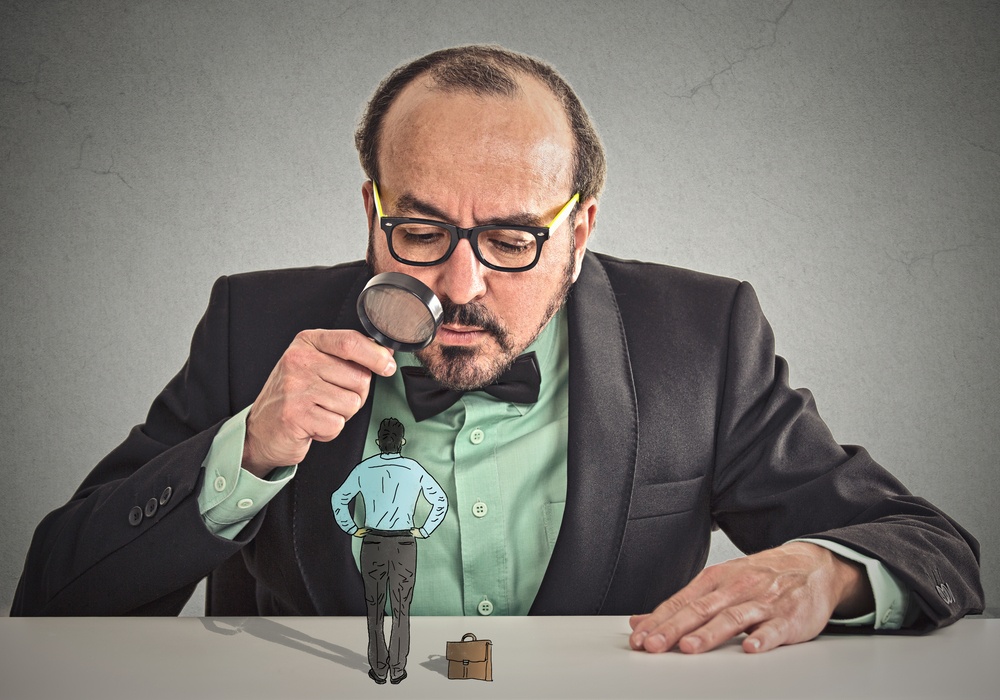 Companies who try to accomplish the recurring revenue model through traditional monthly payment options like $1 buyout or fair market value leasing face challenges. Unfortunately, the way a monthly payment option ends is counter intuitive to a recurring revenue model. Take a capital expense (CAPEX) monthly payment option like a $1 buyout. At the end of the term the customer owns the equipment, but not the service or subscription. And traditional operating expense (OPEX) monthly payments are flowered with fair market value (FMV) options at the end or return. Both payment types are unaligned with recurring revenue and possibly unbundle a key component of the monthly stream.
How To Sell Recurring Revenue Successfully
So how can solution providers successfully sell to increase recurring revenue?
It will be impossible using the existing sales strategies, tactics, and tools. At a minimum, they will need:
A different customer payment alternative.
A different mindset, approach, and commitment to the sales process.
A partner that can help them make a shift from the way they have sold technology equipment for the last 5, 10, 20 or more years.
TAMCO does exactly this. Help you align the technical and financial parts of your sale and support you in this shift so you can start building your recurring revenue and increasing your profit margins. Learn more about our partnership here or download or eBook: 3 Ways TAMCO's Partner Program will Create Recurring Revenue for Your Technology Solution Business.