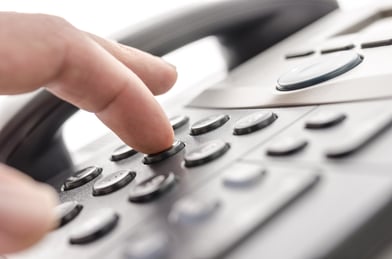 Furnishing an office with the necessary equipment to stay competitive in today's market can require a lot of capital—especially if you plan on making a cash purchase.
If ownership is your end goal, there are other means to attaining office equipment rather than paying for it upfront and tying up your capital. Instead, you could finance to own it. Or, you could finance to simply use.
If financing is the most logical financial solution for your organization, then you should know what equipment you can finance for your office.
7 Kinds of Tech Equipment to Finance for Your Office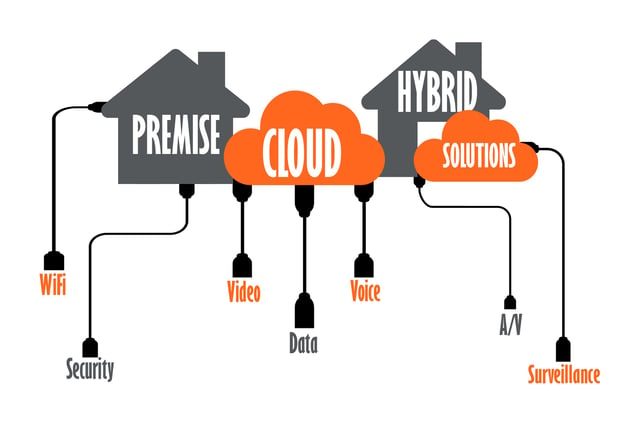 People often make a common misconception that financing is best left for furniture or traditional appliances, such as:
Copiers

Scanners

Printers

Fax machines

Furniture
While there is a variety of office appliances available for businesses to finance, there is also a myriad of technology equipment to consider as well.
The following are 7 of the most common kinds of tech equipment you should consider financing for your office.
# 1 Voice
Just about every organization has a phone system. All the related components can be paid for via financing.
Handsets

PBX

Servers

Cabinetry

Conference center gear

Remote user equipment
#2 Data
These solutions are constantly changing and updating, so keeping your network and data equipment up-to-date should be important to businesses. You can finance various solutions under the data umbrella, including:
Routers

Switches

Firewalls

Wi-Fi networks

Session Border Controllers (SBC's)
#3 Video (VTC)
Video solutions have transitioned from ISDN and standard definition picture quality to internet connections with HD displays and video collaboration and immersion configurations. Whether desktop, huddle tables, or board room solutions, financing can be a great way to pay for your VTC needs.
#4 Audio Visual (AV)
AV integration solutions often have a combination of many components such as mics, speakers, displays, lighting, controllers, and more. In addition to commercial installations, houses of worship are among the organizations that can have complex AV build outs and many of those organizations have the financial insight to pay for those solutions with financing.
#5 Cloud
Even when organizations implement cloud and hosted solutions, they still have handsets and various endpoint equipment located in their offices. Although the hosted or cloud service itself is paid for via a monthly subscription agreement, many organizations do not realize that financing can still be used to address the endpoint costs so they can have a monthly payment on that as well.
#6 Security
Installations of security, surveillance, CCTV, access control, and related technology solutions continues to accelerate as organizations of every kind have some form of assets to protect ... their facilities, their equipment, their software, their data, their people. As with other technology solutions, financing can be a very practical way to pay for security systems.
#7 E-911
Some office environments may have unique technology needs, such as public safety organizations.
Emergency call phone systems require a very niche solution, E-911, in order to provide this service to their communities. Even though this type of solution can be specific to certain industries organizations or needs, the advantage of financing is that the benefits are just as meaningful in these situations as well.
Take Away
Next time you consider acquiring technology for your office, you may want to consider your options to determine whether cash purchase or financing is the best financial solution for you.
When organizations think of financing, copiers and furniture tend to be the first things that come to mind. However, just about any voice, data, or video office technology solutions will have financing options that are worth exploring. In fact, as pointed out in a GE Capital survey, 85% of businesses actually prefer to use financing for their equipment needs.