Your daily grind is not easy. Sometimes your customers can be your best friend or your worst enemy. Day in and day out you lose and you win. It's comes with the territory. We put together a list of seven common occurrences that you experience on any given day, told through sales memes and GIFs. Enjoy!
01. You get the thumbs up from a customer, and you know a deal is going through.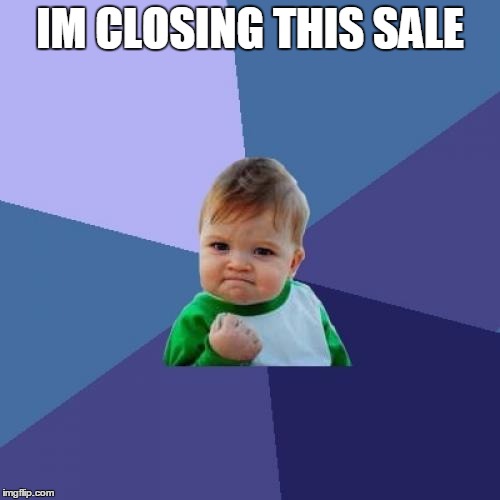 02. Your customer brags about you and tells you how easy you made the process.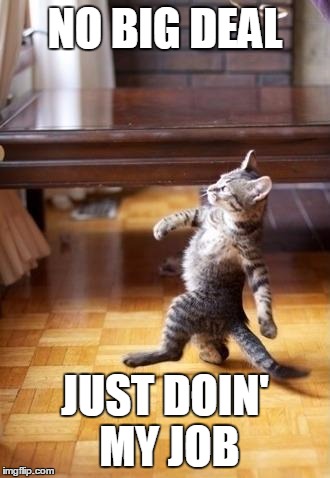 03. That commission check hits.
04. A potential customer cancels an appointment you've been preparing for.
05. Your customer tells you they will be making a decision this month...two months go by.
06. That moment you solve your customer's technology problems.
07. You're on track to hit your monthly quota.