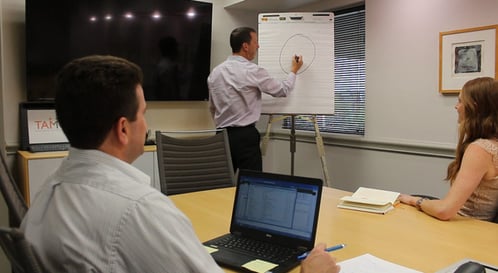 TAMCO was recently highlighted as a Security Industry Association (SIA) member. TAMCO's Managing Partner Paul Metzheiser spoke with SIA about the evolution of TAMCO from voice solutions in the early 90's to now partnering with security and AV integrators across the United States to bring them true as-a-service financing solution for equipment and managed services that are unique to any other financing solution on the market.
Read about how TAMCO is revolutionizing financing in the security industry by bringing an exclusive and unique security as-a-service solution offering that creates a competitive advantage, provides opportunity to sell more multiyear support contracts and become a more service focused business, and build recurring revenue to make your business more sustainable and valuable.
Read SIA Member Profile on TAMCO Here
For additional details on TAMCO's Security-as-a-Service offerings please contact us here or read more about it here.